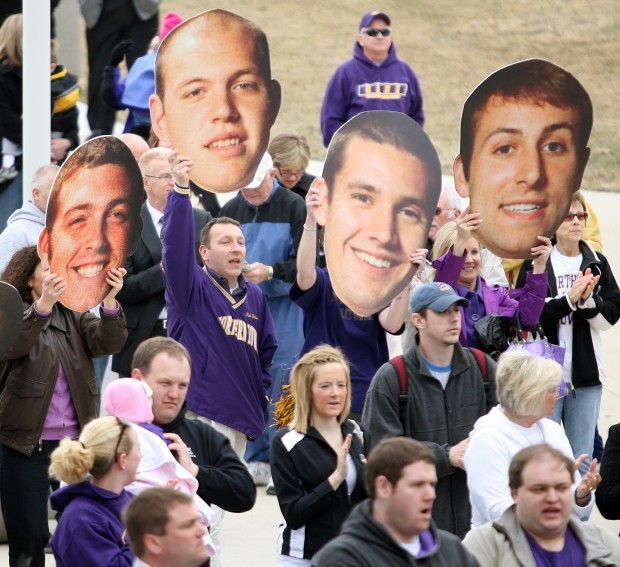 Stand Out
Your player works hard to stand out in the game, now you can do the same as you cheer them on. Every Cheer Head is hand made right here in the Northland and supports local families and teams. Tell us your team's booster club info and a portion of your order will support them too.
What Our Customers Saying
Go Team Go!
A portion of every sale goes to support area booster organizations. Leave your team's details during checkout and Northland Cheer Heads will support them as well!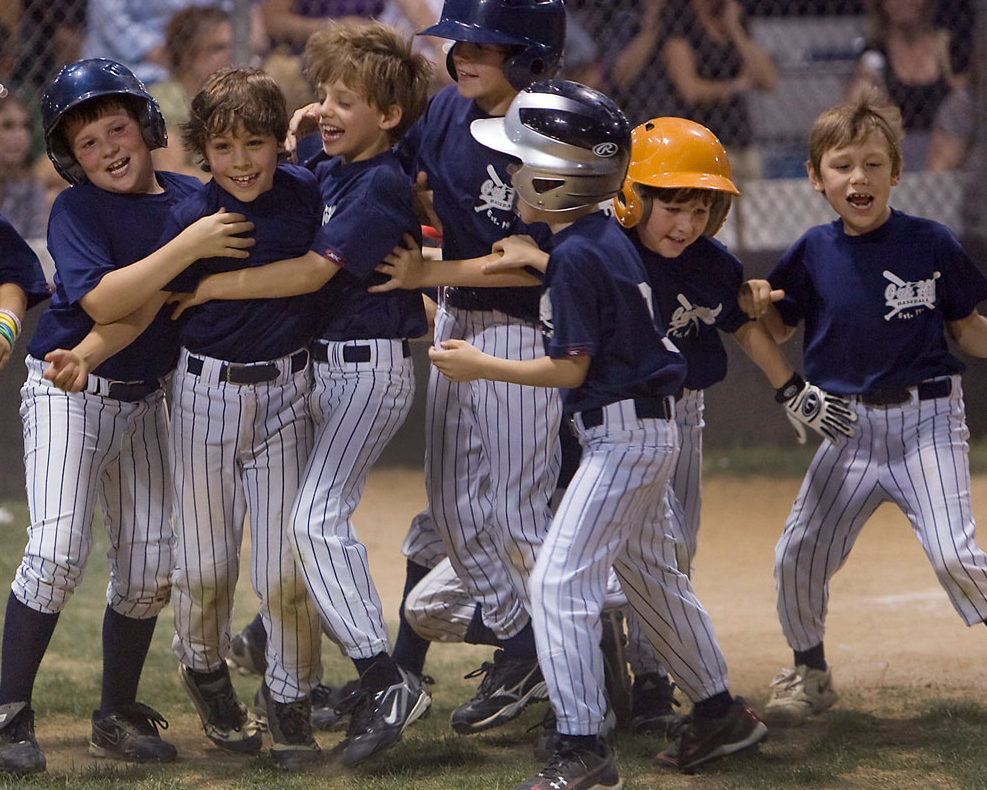 See how much fun we're having!